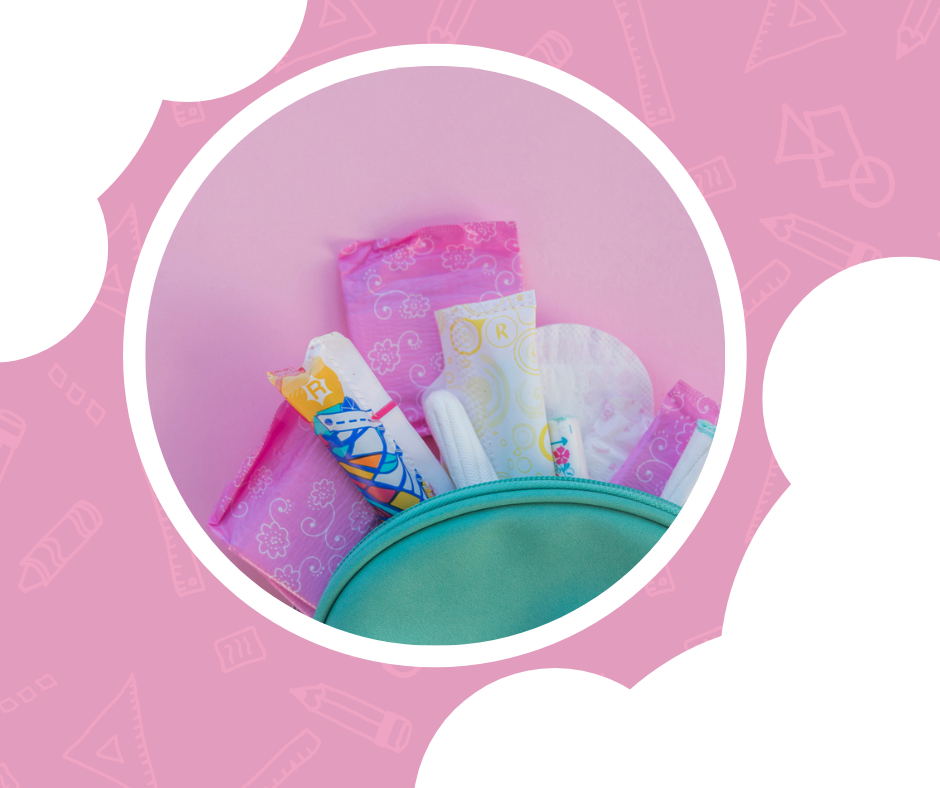 Eve Hygiene Solution Limited was established in October, 2007, in response to a deep desire to bridge the gap between the need for quality solutions for the disposal of female hygiene products and what was available at the time.
We laid our focus on providing quality sanitary bin services to residential areas, small businesses, commercial buildings and government institutions throughout Kenya.
Despite our challenging beginning, Eve Hygiene Solution Limited managed to scale up. We became the first sanitation company to supply lined sanitary bins, an innovation that was quickly picked up by other sanitation companies and one that continues to be implemented by budding companies in this industry. We are proud to have set an industry standard.
What started out as a 2-man show in Nairobi, has now grown and expanded into other counties including Nakuru and Kisumu. We now have a considerable work force spread out across the country, and a client base of more than 200 premises countrywide.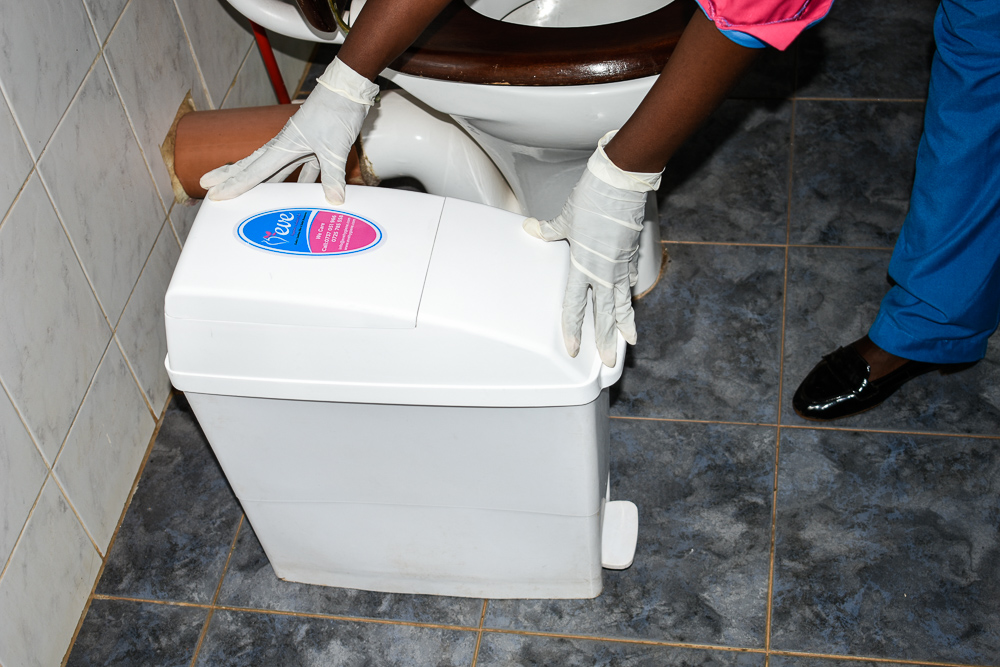 We strive to continuously provide services that are set apart and through continuous innovation uphold our position as the industry trendsetters.